Leader for Mexico's Web Design Space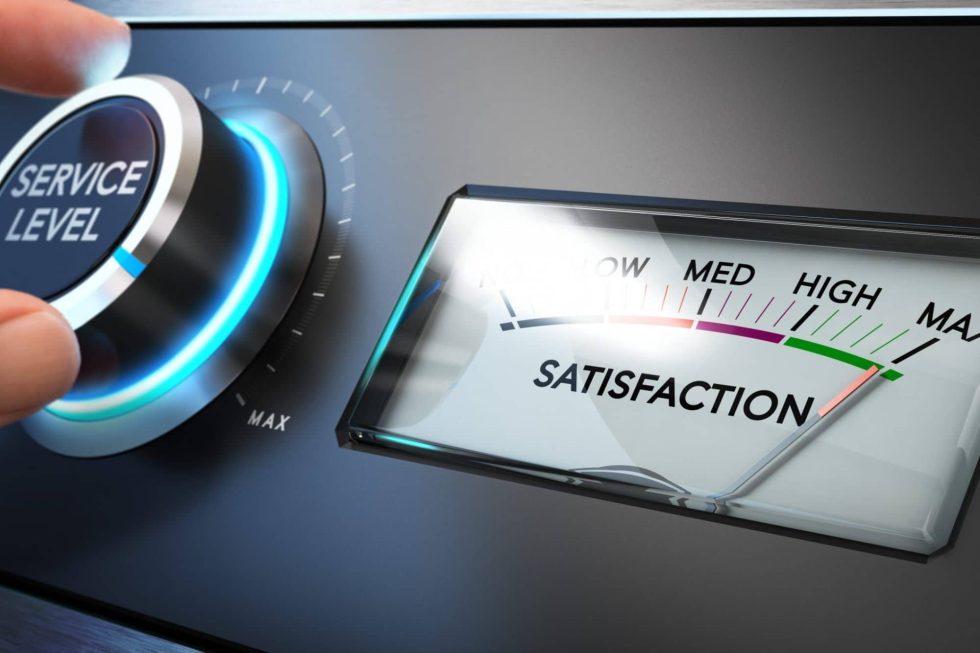 Creativity, dynamics, and purpose — those are what define our creations and our team here at Tom Vega Marketing. We are a León, Mexico-based website design management company that is absolutely driven and passionate. We put in the human touch needed to bring your websites and projects to life.
In honor of another amazing year for our team, we're extremely delighted to announce that Tom Vega Marketing was officially hailed as a 2021 Clutch Leader for Mexico's web design industry!
For those of you who aren't familiar with Clutch, it's an independent B2B review and rating platform that sees millions of service providers and corporate buyers every year. Its team annually goes through a strict selection process to find out which company reigns triumphant for the year.
It's a great honor for us to be named as one of the leaders in our country. To be seen by the likes of Clutch thanks to our clients' support is a reflection of our dedication. We are humbled by this esteemed title, and we look forward to seeing more recognition like this as we end another magnificent year.
Thank you to everyone who believed in us, most especially to our clients who graciously reviewed our services on Clutch. The entire Tom Vega Marketing is proud to have your words showcased on our profile!
Check out some of their incredible reviews here:
"The project exceeded our expectations for design and functionalities. We were impressed with their attention, service, and professionalism." — Manager, Calzado Gunny
"We saw fabulous results. Thanks to Tom Vega Marketing's expertise, we've expanded to three spas. The team provided constant communication and technical support. They're a professional team with extensive experience and advanced skills." — Director, Slim Spa Playa del Carmen

We can't wait to see more incredible reviews like this! We hope by next year, we can rank even higher and unlock more achievements with our clients.
What are you waiting for? Drop us a message and let's work together to bring your ideas to life.
It is not enough to have a website, turn it into a portal that generates sales !!!
«One of the best ways to make the consumer's time and money that you spend on clothes worth more is by shopping online. In fact, you can find tons of fashion items for any occasion at a price much lower than the price. Plus, with the free shipping options offered by many retailers there is no good reason not to shop this way. Keep up to date with the latest trends in technology that could help you get more subscribers and more. But Don't be intimidated by all this information because there are also many ways for marketers to express our creative side to you while still succeeding in finding the right thing for your online store. We use several methods to market products today, including advertising on social media such as Facebook, where it can be specifically tailored to audience interests to increase exposure of the the announcements