Website Design & Digital Marketing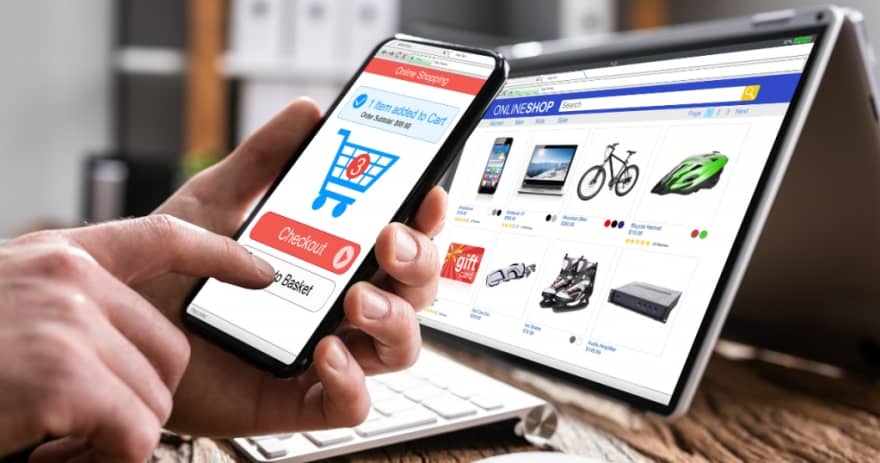 Before websites became popular, we had business cards and banners that were placed strategically for marketing purposes. The race to place them correctly was huge, but a lot has changed since then. We now have websites that are easy to use and accessible to customers on computers and cell phones. These websites have dramatically transformed our business and markets, as it is now necessary to have one for your business.
With that said, we recently received our latest 5-star rated review on Clutch, a B2B ratings and reviews platform. For additional context, Clutch evaluates technology service and solutions companies based on the quality of work, thought leadership, and client reviews. A rapidly expanding startup, Clutch has become the go-to resource in the agency space. Their review process is reliable and transparent, and we're grateful to those of our clients who have taken the time to provide feedback.
ER-GON, a branding company, reached out to us to develop their new and innovative web page. We handled everything, including updating the web page into an intuitive design. Here's what they had to say about working with us: "The communication between my work team and theirs was really open and constant, which allowed the project to finish in a timely manner." – Sales Director, ER-GON In addition to this review, we are also highlighted on Clutch's sister site, Top Design Firms. TDF is a top resource for buyers looking to find top designers, marketing companies, and developers specializing in various industries. We want to take this moment to thank our client, ER-GON, for this excellent review. We appreciate the trust and support you accorded us throughout the whole project. Your opinion interests us. Do not hesitate to contact us. We will listen to you and do everything possible to make your vision a reality.
Having a strong online presence, particularly a website, can be make or break for generating more revenue. Yes, the quality of your website impacts results, but the purpose of this article to stress the importance of making sure you have a website.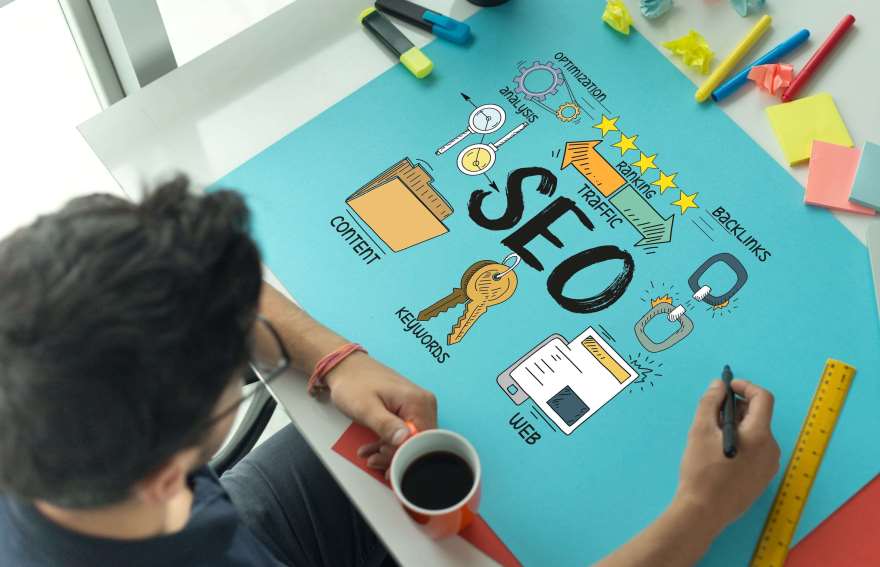 It is not enough to have a website, turn it into a portal that generates sales !!!
«One of the best ways to make the consumer's time and money that you spend on clothes worth more is by shopping online. In fact, you can find tons of fashion items for any occasion at a price much lower than the price. Plus, with the free shipping options offered by many retailers there is no good reason not to shop this way. Keep up to date with the latest trends in technology that could help you get more subscribers and more. But Don't be intimidated by all this information because there are also many ways for marketers to express our creative side to you while still succeeding in finding the right thing for your online store. We use several methods to market products today, including advertising on social media such as Facebook, where it can be specifically tailored to audience interests to increase exposure of the the announcements. «